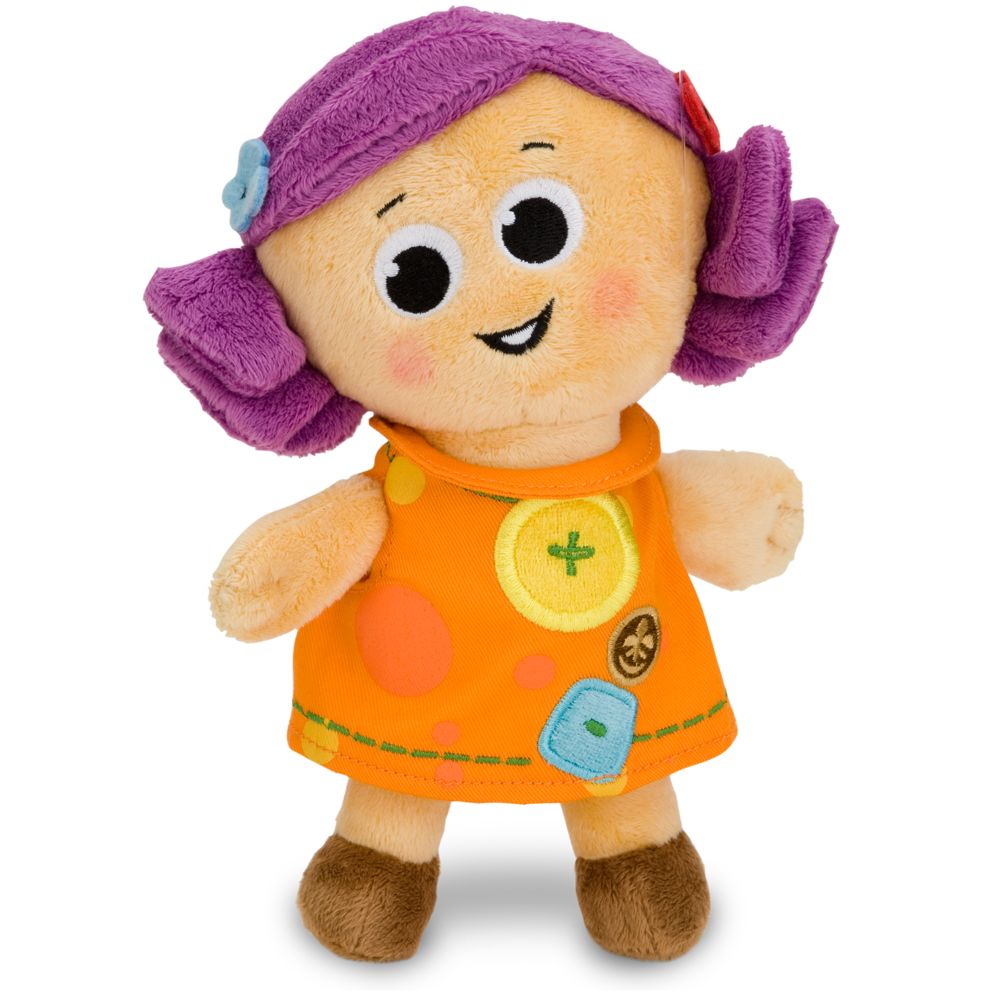 from january until last week, i took louis [my cousin's one-year-old whom i watch on tuesdays and wednesdays] to this class every tuesday called music together. it's a pretty adorable class, and though i can't see myself paying for such a thing with my own children, i'm happy i know some of the songs from it!
there is a cute little girl in the class named naomi. she's usually pretty shy and sticks with her dad who brings her to class. but apparently, she'd been admiring me from afar, because it turns out she named one of her dolls lisagrace! how cute is that?!
i almost cried it made me so happy! okay, i did cry.
yep, that's all. this is just one of those braggy blogs about how children love me so much. : )